Current Mobile Labs@headingTag>
These labs are designed to enhance secondary science curriculum.
Mobile Labs
The Nebraska EPSCoR Mobile Lab Program provides research based lab experiences for Nebraska teachers. Teachers can request this equipment for use in their classroom. These labs are designed to enhance secondary curriculum, and we strive to reach ethnically, geographically and socio-economically diverse Nebraska secondary students.
Interested?
Fill out the request form below. In order to request labs, student and school demographic information is needed.
How does it work?
Teachers request equipment and materials and NE EPSCoR ships or delivers to the school. When labs are completed equipment and materials are shipped or picked back up. Please allow at least 2 weeks for shipment processing.
Cost?
There is no cost for Nebraska teachers to use the mobile labs in their classrooms.
Available Equipment@headingTag>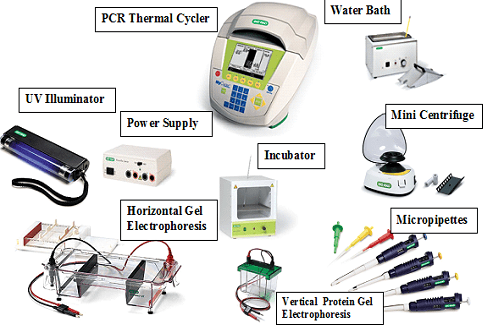 Nebraska EPSCoR currently has the following equipment for use by Nebraska Teachers.
PCR Thermal Cycler
Water Bath
UV Illuminator
Power Supply
Horizontal Gel Electrophoresis
Mini Centrifuge
Mini Vortexer
Incubator
Digital Micropipettes
If you would like to use any of these materials without using our Mobile Lab curriculum, please contact YNS at yns@nebraska.edu or (402)472-8946.
COOKIE USAGE:
The University of Nebraska System uses cookies to give you the best online experience. By clicking "I Agree" and/or continuing to use this website without adjusting your browser settings, you accept the use of cookies.