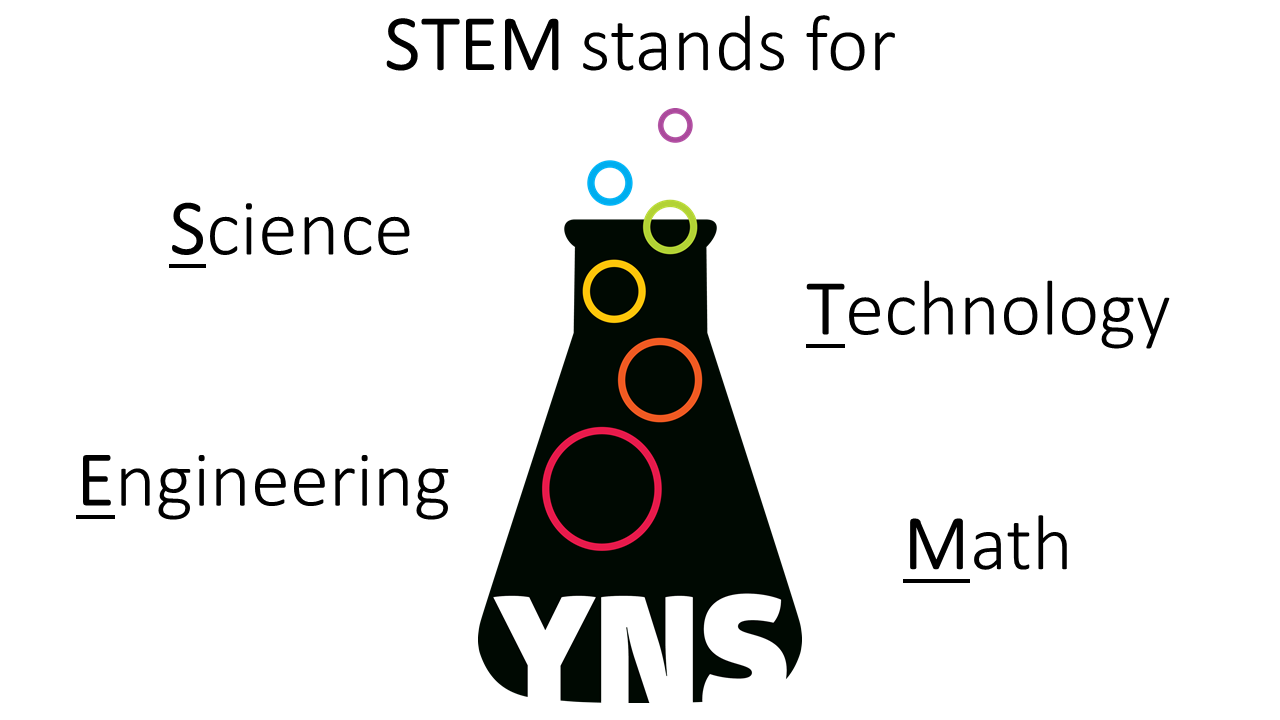 When you imagine your future, do you see yourself trying new ideas and feeling good that what you do helps the world (and earning a good salary)? If you answer "yes," then a career in STEM might be right for you.
STEM stands for Science, Technology, Engineering and Math. These job areas need people like you, to make new energy-saving vehicles or buildings, grow healthier food, or create better treatments for diseases. The state of Nebraska is a great place for exploring any of these possibilities.
Career Paths@headingTag>
Young Nebraska Scientists helps you try different experiences and figure out what excites you. For some inspiration beyond YNS summer programs, here are some people in STEM who might inspire you.

COOKIE USAGE:
The University of Nebraska System uses cookies to give you the best online experience. By clicking "I Agree" and/or continuing to use this website without adjusting your browser settings, you accept the use of cookies.