Teachers, the Young Nebraska Scientists program offers a variety of ways you can extend STEM (science, technology, engineering, and math) learning for your students.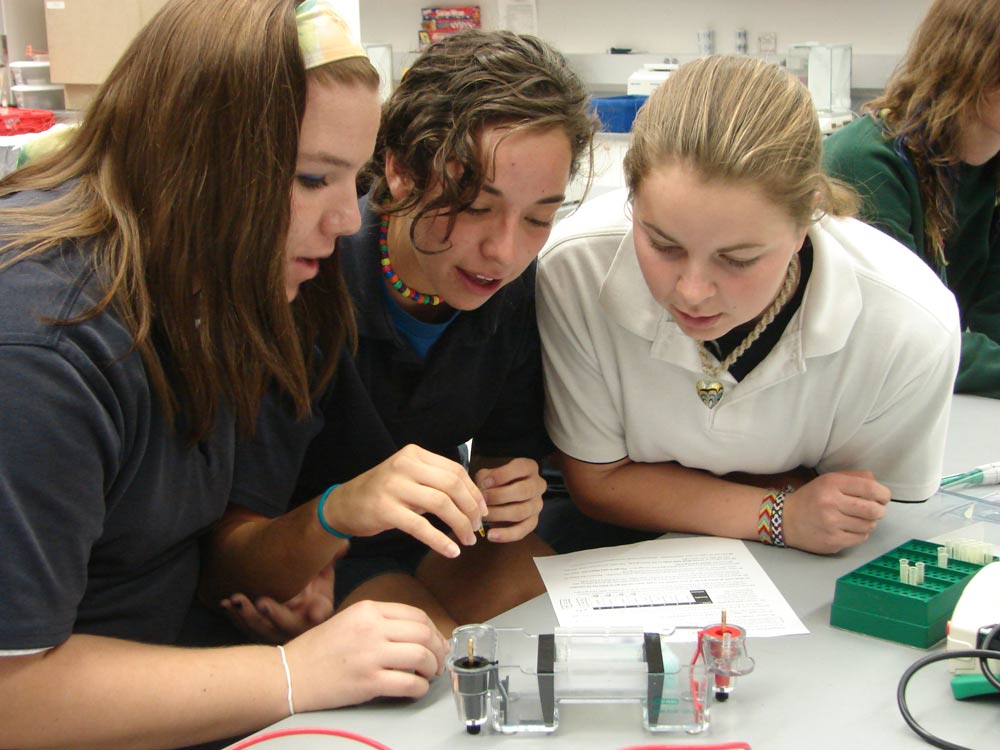 Wouldn't it be nice if there was a place where you could request curriculum and equipment and it just magically appeared in your mailbox for free?
Welcome to Young Nebraska Scientists Mobile Lab Program!
We help you give your students authentic research experiences in your own classroom by providing hands-on activities. You sign-up. We ship it to you with a prepaid return label. You ship it back when you are finished.
Learn more about our mobile lab program.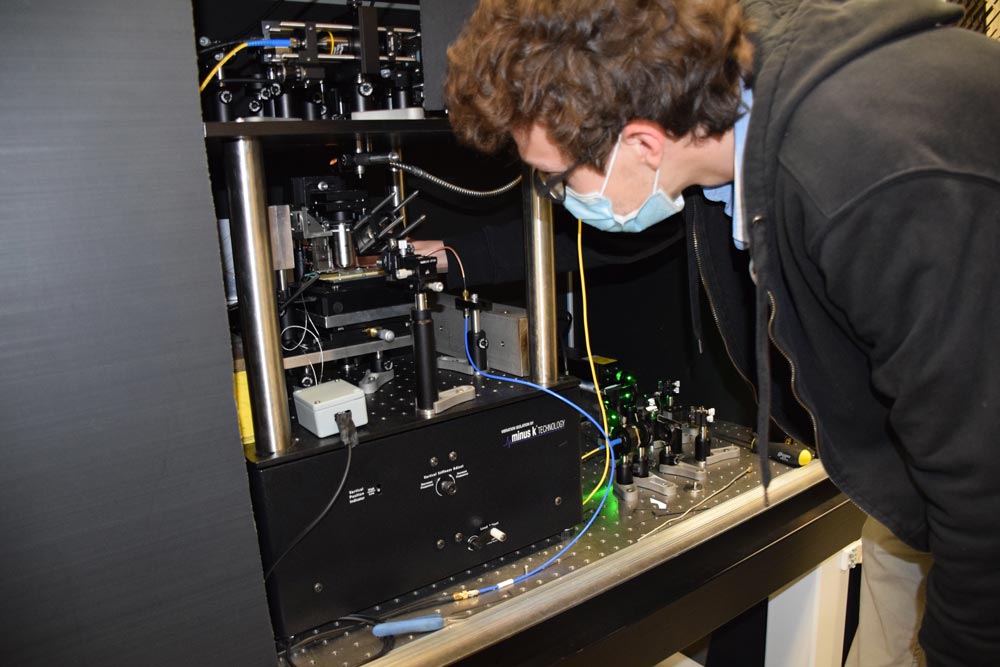 Do you want to not only meet, but work with some of the foremost scientists in the world? Have you always wanted to learn to use scientific equipment you have only read about?
Challenge yourself with a Research Experience for Teachers. This is professional development that goes above and beyond!
You will enhance your scientific knowledge and translate your research into exciting classroom activities all while working with experts to contribute to scientific discovery. This is a paid summer position.
Learn more about the opportunities we have available.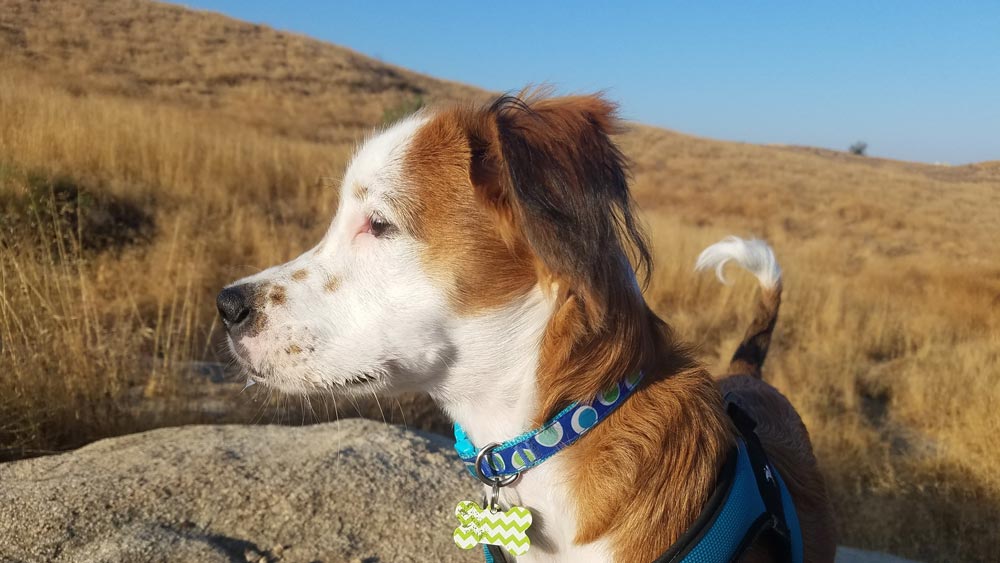 Citizen Science@Model.HeadlineSize>
COOKIE USAGE:
The University of Nebraska System uses cookies to give you the best online experience. By clicking "I Agree" and/or continuing to use this website without adjusting your browser settings, you accept the use of cookies.