Chemistry and Nanoscience: Behind Renewable Energy Technologies
Intro copy goes here.
apply for camp
High School Camp
Open to students currently enrolled in 9th through 11th grades.
Virtual 
Participate from the comfort of your own home.
Camp will be via Zoom with audio-video options
Campers will receive 8 science kits and perform 8 hands-on science experiments at home.
June 13 - 14, 2022
Camp is from 12:00 - 4:00PM CST.
Explore
Explore fundamentals of chemistry and nanoscience through engaging experimental activities.
Students will figure out how researchers use knowledge of chemistry and nanoscience to develop next generation renewable energy technologies.
Investigate
Activities will help students learn concepts like acid/bases, chemical reactions, polymers, and fluorescence.
Since electrochemistry is at the core of many renewable energy based technologies, hands-on activities will focus on concepts such as electroplating and electrolysis.
Enjoy
Run a hydrogen fuel cell toy car where fundamental knowledge of electrochemistry and nanoscience are used in an integrated manner.
Virtually tour the Nebraska Center for Materials and Nanoscience (NCMN) and get an opportunity to learn about the state-of-the-art instrumental facilities used to measure nano-scale properties of materials.
University of Nebraska - Lincoln@headingTag>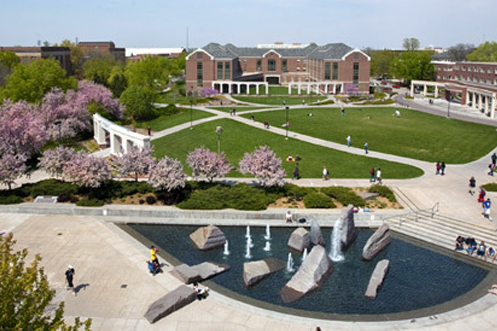 University of Nebraska - Lincoln (UNL) founded 150 years ago, is a major educational institution know worldwide for quality of research and teaching. More than 20,000 undergraduate and more than 5,000 graduate students study at UNL each year.
This virtual camp is hosted by Dr. Shudipto Dishari from the Department of Chemical and Biomolecular Engineering. Each camper will receive 2 science kits and perform 2 hands-on experiments sitting at home. Team Dishari will instruct and coordinate these two experiments during camp hours.
COOKIE USAGE:
The University of Nebraska System uses cookies to give you the best online experience. By clicking "I Agree" and/or continuing to use this website without adjusting your browser settings, you accept the use of cookies.