Engineering of Plant Cell Walls
Plant cell walls make up a natural nano-scale structure. This structure provides strength allowing the plant to grow, protects the plant from pests, and makes up the primary component of a plant's biomass. Although quite important, the plant cell wall is the least understood structure in plants. Join us to learn more about the most abundant renewable resource on the planet and how we can engineer plant cell walls to do many exciting things!
apply for camp
Middle School Camp
Open to students currently in 6th through 8th grades.
Commuter ONLY
Lincoln, Nebraska
Experience the University of Nebraska - Lincoln
July 11th - 13th
Explore
Learn about plant cell wall organization using microscopes.
Observe plant cell expansion and growth due to pressure.
Explore how genetics affects physical properties of plant cell walls.
Investigate
Create composite materials using fibers to increase the strength.
Explore how glass transition temperature can be used to make hard candy.
Challenge yourself to make the strongest pressure vessel using reinforced balloons.
Enjoy
Enjoying making new friends from around Lincoln.
Explore the UNL campus and all it has to offer.
Learn about STEM careers in materials and nanoscience.
University of Nebraska - Lincoln@headingTag>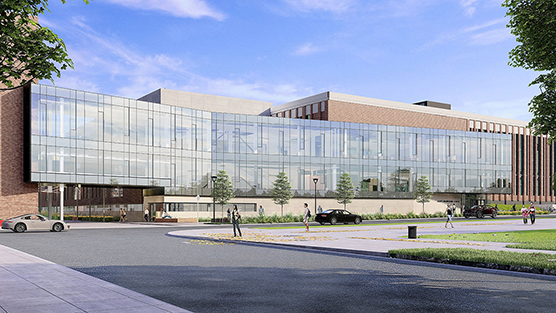 University of Nebraska - Lincoln (UNL) founded over150 years ago, is a major educational institution know worldwide for quality of research and teaching. More than 20,000 undergraduate and more than 5,000 graduate students study at UNL each year.

This summer camp is hosted by Dr. Joseph Turner, Robert W. Brightfelt Professor of Mechanical and Materials Engineering at UNL. Dr. Turner specializes in characterization of nano-scale materials and structures.

COOKIE USAGE:
The University of Nebraska System uses cookies to give you the best online experience. By clicking "I Agree" and/or continuing to use this website without adjusting your browser settings, you accept the use of cookies.